Partner Group 1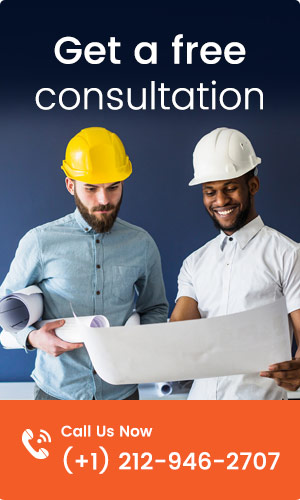 Latest Tweets
No tweets available or bad configuration...
Let's Talk About Your Project
After we get some information from you, we'll set up a time to discuss your project in further detail.
Sign up today to receive our latest news, special offers and much more.
Call us and get it done
When you hire us for construction services, you know you're getting highly qualified professionals who have the expertise and experience to make sure your project is done properly
and functions.
© Repairs In Service Center UAE. All rights reserved. Design & Developed By: SOFTECH